Lighted Playfield Art
All playfields are cleaned, stripped of parts, and inserts will be added where missing.
Overall a standard lighted playfield piece will have:
Lighted animated playfield inserts and any additional hardware you request. (additional costs may apply)
Lighted pop bumpers (limited to 6 max). Original caps if available. Some can still be ordered.
Staged flippers (non lit)
Blackout to hide playfield holes or custom illustrated plastics as seen below.
3 inch frame around the piece with a rear finish panel to both hide the wiring and lift the piece from the wall.
Playfield is finished with clear coat of polyurethane
Standard animated lighting is full color-changing LED, wall powered. Battery operated is available but will not be color-changing. Wall powered Incandescent Micro-mini lamps are also available. These have a multi-function setting for varied animation and are not color-changing.
---
Pick Your Playfield
We get new playfields in all the time so feel free to ask if you have a specific title in mind.
Here you can select a playfield or multiples you're interested in and request a quote.

*Playfield parts are not for sale.
Pinball Playfields
Here are our pinball playfields in stock. You can select them here to be used in any application, Lighted Playfields, Silhouette pieces, or whatever you desire. We also sell these as-is for your restoration projects. All playfields are $100 unless otherwise noted. Shipping available worldwide.
Finalize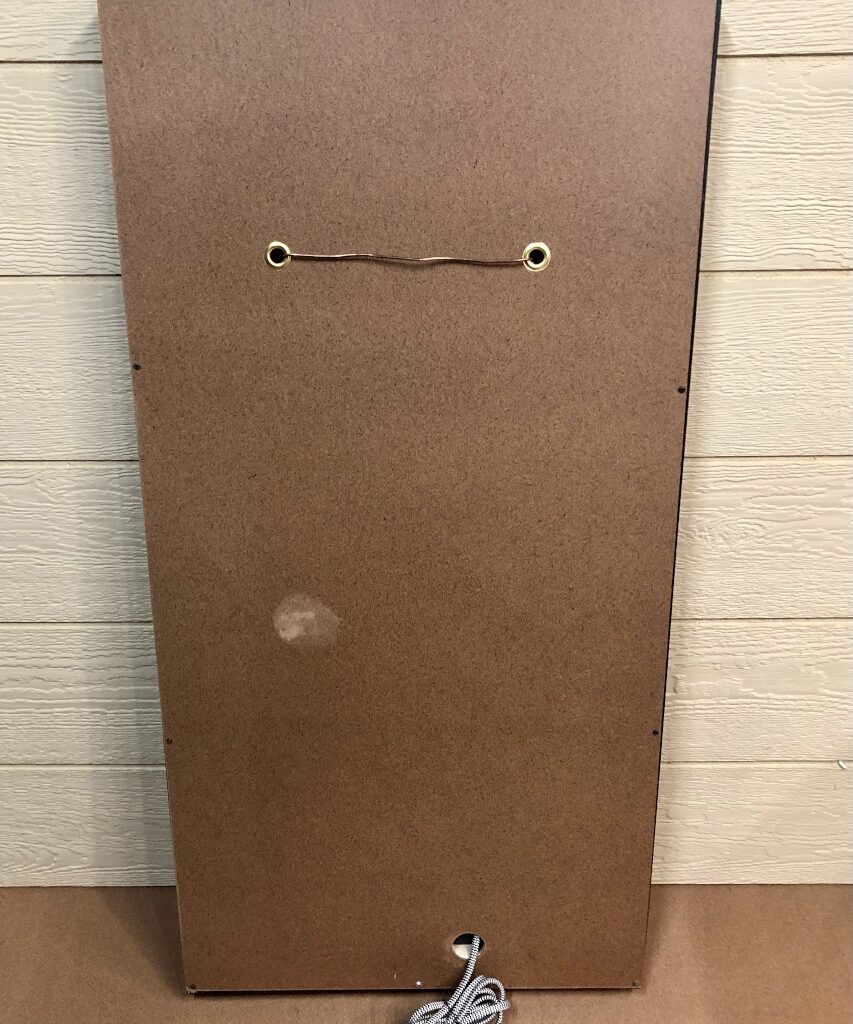 All modern playfields are framed with painted black wood. Woodrails will have the top wooden playfield frame and separate rear frame when available. This accents the older playfields more true to era.
Each playfield has a back panel with brass grommets wall-side to both protect the wiring and your wall. A heavy gauge wire runs through the grommets for easy wall hook hanging.
Wall powered units have a 6 foot fabric braided decorative cord. It is plug and play.
Suggested wall hanging
Standard lighted playfields are 24 x 44 with the frame. They typically weigh no more than 30 lbs.
These wall hooks and anchors are rated up to 100 lbs. For plaster, OOK work great. Hurricane Hooks will hold a lot of weight in drywall with one very small nail hole.